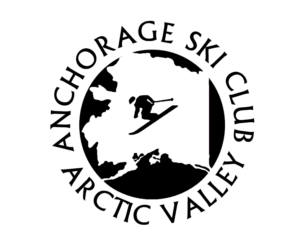 If you are interested in volunteering or serving on the board let us know we are always looking for members.
The Anchorage Ski Club Board of Directors is made up of between 9 and 15 directors who are elected for a 3-year term. Volunteers receive benefits including free lift tickets, discounted and (sometimes) free food, and discounts at a variety of local and State businesses.
Here is our current list of board members and executive officers. If you are interested in becoming involved, please contact us.
Executive Officers:
President – Mark Heysell
First Vice President – Leslie Need
Second Vice President  – John Robinson-Wilson
The Recording Secretary – Bryan Kirpatrick
Treasurer – Beverly Luedke-Chan
Correspondence Secretary – Matt Mead
Board of Directors:
John Robinson-Wilson
Beverly Luedke-Chan
Mark Heysell
Bryan Kirkpatrick
Mike Pefferman
Kyle Culver
Lee Fisher
Eric Pedersen
John Koltun
Rich Todd
Matt Mead
Doug Vaught
Leslie Need
Mark Robinson-Wilson
Tom Ehmann